Welcome...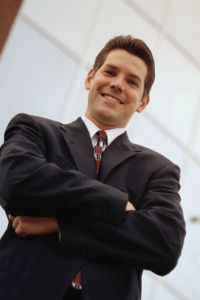 C2Partners, Inc. specializes in the acquisition, and liquidation of businesses and assets that are acquired in bankruptcy proceedings. The primary focus is on businesses that are outside the high tech area.
Principals:
The principals of the company have over 20 years experience in the purchase, reorganization, operation, liquidation and sale of businesses and assets acquired through bankruptcy proceedings throughout the United States. The typical deal ranges between $1 million and $25 million in an all cash transaction.


The company's experience has included:
Partnering with banks and investors to acquire, re-structure and operate distressed properties.
Established a collection division to maintain, manage and assess risk on worldwide receivables
Disposition of assets and inventory acquired by purchase, joint venture, legal proceedings and through bankruptcy buy-outs.
Managing distressed or mismanaged assets on an ongoing basis.
Assisting in the merger and acquisition of assets for third parties
Working with private or institutional investors to acquire targeted assets.
Creating targeted start-up operations as requested by clientele.
The Importance of Timeliness:
The principals are committed to responding to each transaction in a timely manner, no matter the location. Upon review of appropriate financial and legal documents, C2Partners, Inc. is positioned to move quickly on its own behalf, or in an agreed partner/joint venture arrangement.